Why is cool
work with us?
We are a small team, but we do big things. What's more, you'll have a lot of fun with us. 

Scroll down the page and see for yourself.
About the team

Benefits

Gallery

Company values
Team
We are growing and we are almost 30 together! Although we are no longer a start-up as such, we still kind of keep its culture.
Who can you meet in Brno? Developers, 3D graphic, UX designers, business development, HR - yes, we do almost everything ourselves :)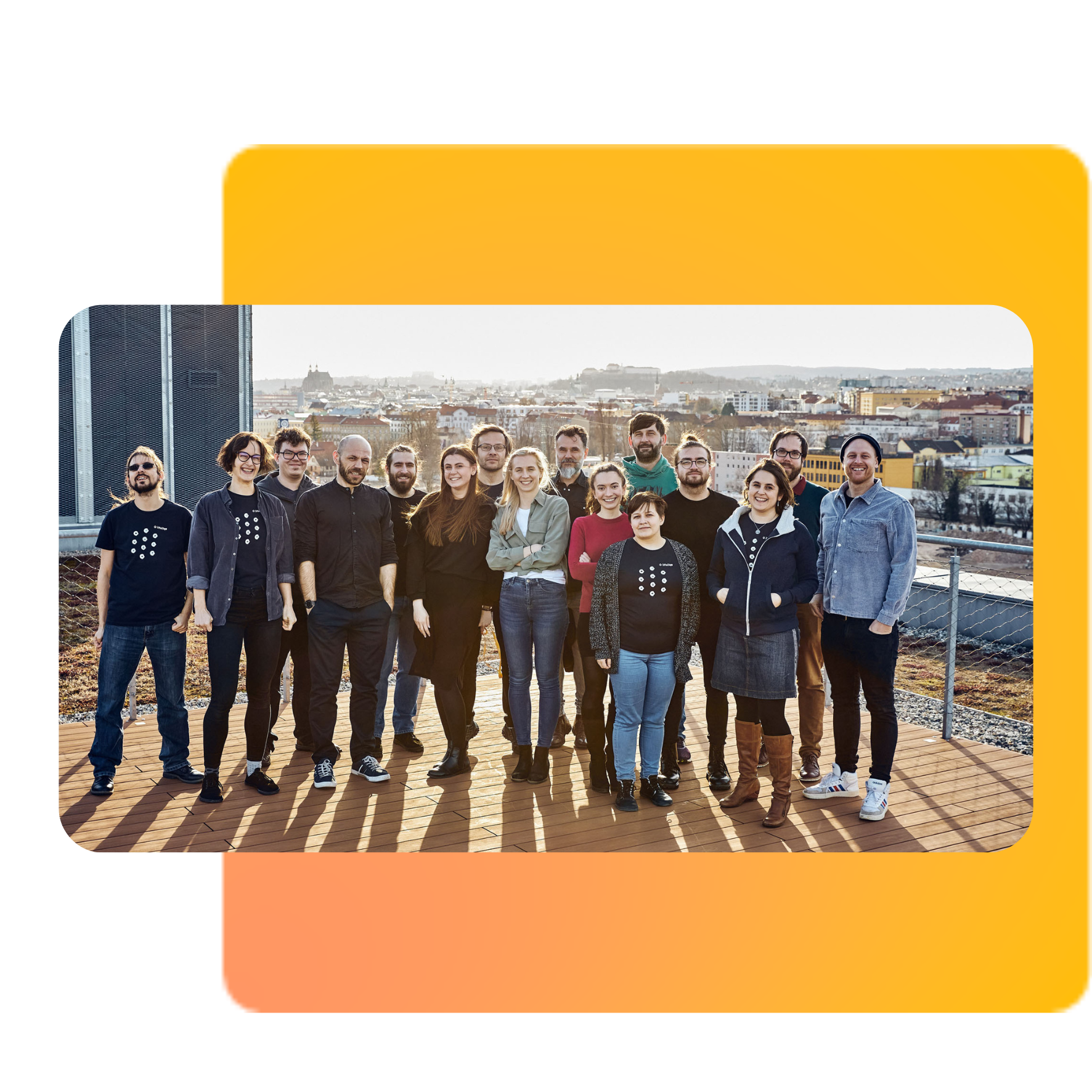 Brno
The main branch is in Brno, but we are also in Prague, San Francisco or Shanghai!
The location of the Brno office is great because it's on the outskirts and we have the whole house to ourselves. So we can enjoy the benefits like summer BBQ parties, terrace, free parking or growing our own vegetables.
Events
We're all about fun, adventure and team building!
Mountains, going down the water, hiking, movie or game nights. Each team has the opportunity to make up their own program at least once a year. 
A classic, that must not be missed (even during Covid), is the Christmas party.
CSR
We try to be useful for our surroundings, so we are also involved in charity events such as:

Avon Run

Run for Svetluska

Let's Clean up the Czech Republic

Christmas Santa
What benefits do our employees appreciate?
Worklife Balance
4 Weeks of Holiday
7 My Days
Parents Day
Flexible Working Schedules
Home Office
Health
Multisport Card
Retirement Savings Allowance
Meals Allowance
Company Therapist
Skills Development
Budget for education and development
Office & Team
Teambuilding & Company Events
Free Snacks in the Office
Free Parking
Cyclists are welcome
Garden & BBQ
Pet-friendly Office
What are our company value?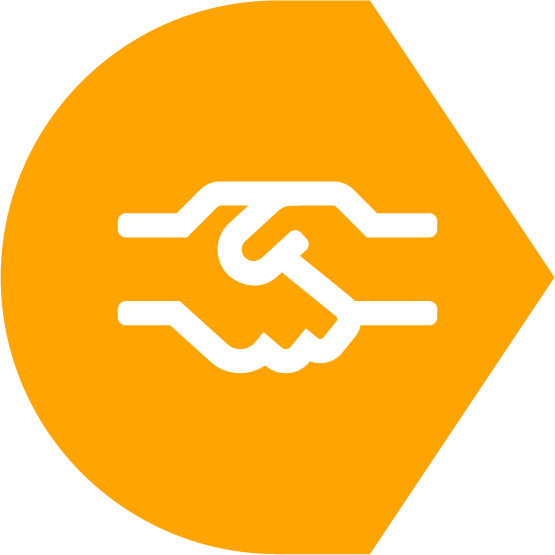 We act with respect and honesty
When we don't like something, we tell the person involved in a timely and direct manner. What we agree is confidential, we keep confidential. We value honesty about mistakes and failures. We strive for diversity of opinion.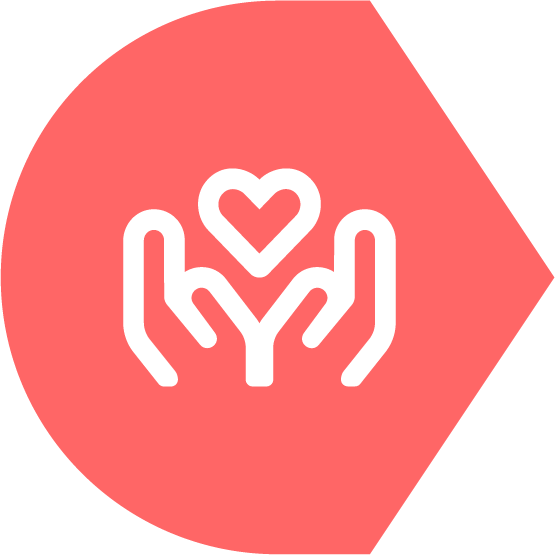 Utility is at the heart of our focus
We strive to be useful not only within our product, but also for people, society and nature. We are constantly looking for better, more suitable, easier solutions for our work. We help others so that we can also manage our main responsibilities. We take a minimax approach - minimum effort, maximum effect. We try to have all information substantiated. It's not just money that keeps us at work.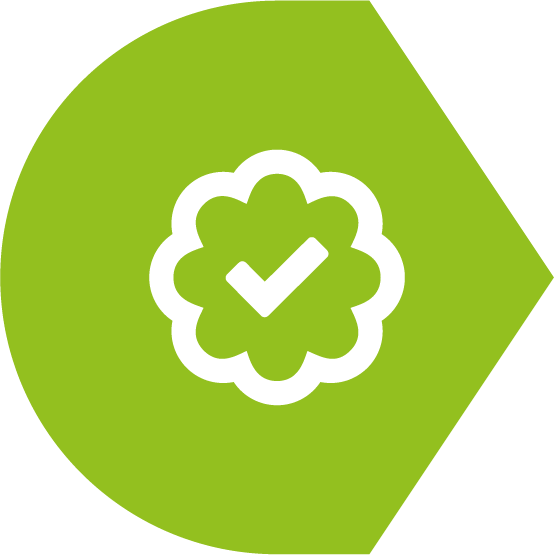 Balancing quality results and quality relationships

Individual preferences and freedom end where the common need of a team or company begins. We care for our employees as we want them to care for our customers. We strive for a balance between a job well done and a quality personal life. The know-how belongs to the company, and we pass it on to newcomers. We are proactive in expressing our needs. We practice gratitude.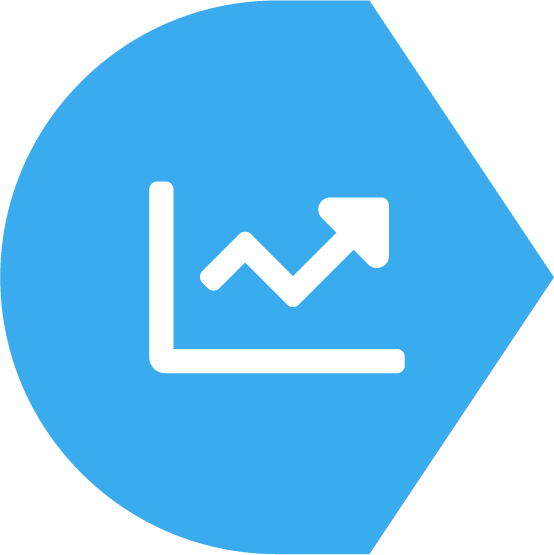 Development gives our lives drive
We want everyone to reach their full potential. We come proactively with our own development ambitions, but at the same time they must be in line with the company's strategy and needs. We make the most of our work as a learning opportunity. Be inspired all around you.